Yeah, I'm pretty sure you're not at all surprised that the box on my doorstep today contained the sold-out-at-the-Clark show catalogue: Van Gogh and Nature. You're only surprised I didn't buy it in week one? Right.
But I can't do anything but confess that the box also contained this: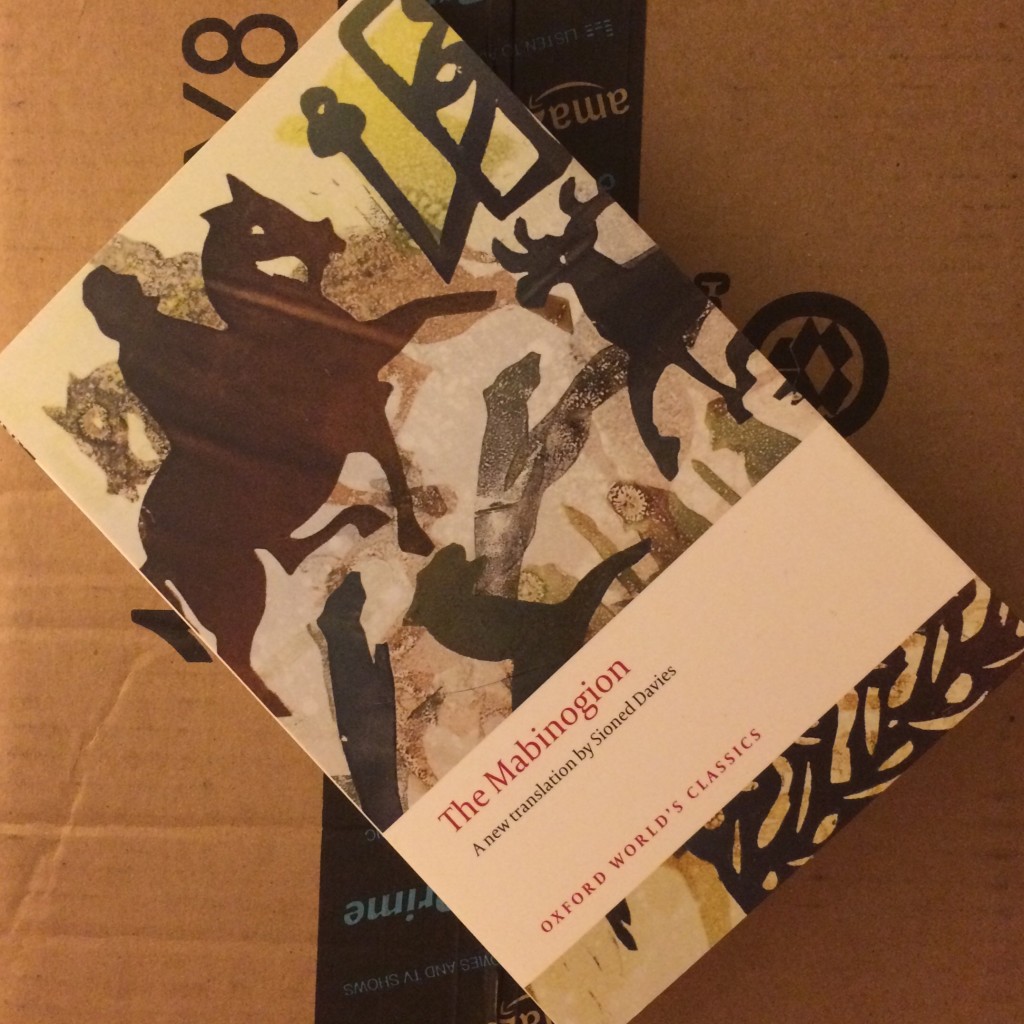 Wait, you're not surprised by that either? What's that you say? Oh, YAMT, you say?
Yeah you're right.