First two days of a work "lunch challenge" encouraging people to bring lunch from home.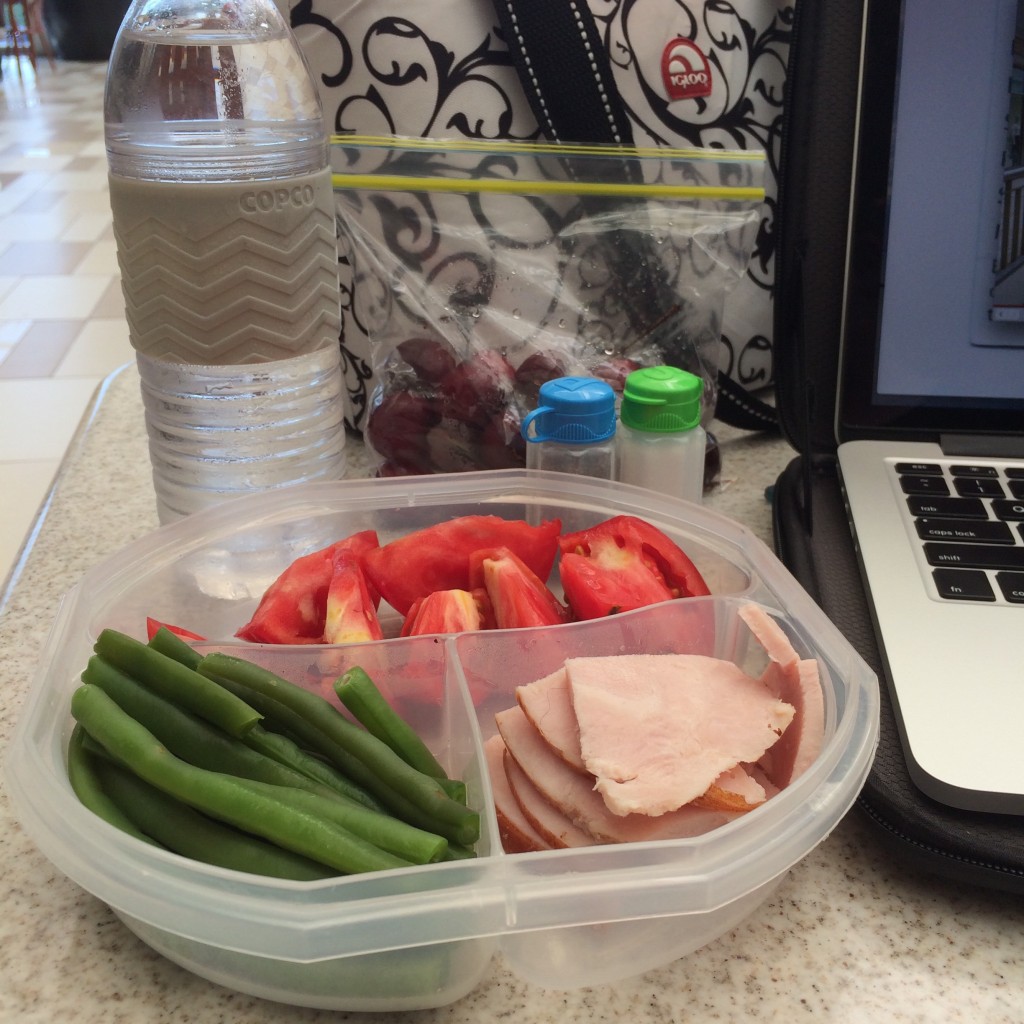 Today is the anniversary of Vincent van Gogh's death, by suicide at age 37.
Despite a widespread tendency to romanticize his ill health, modern critics see an artist deeply frustrated by the inactivity and incoherence wrought through illness. His late paintings show an artist at the height of his abilities, completely in control, and according to art critic Robert Hughes, "longing for concision and grace".
This was what one of the Clark lectures indicated too – that the paintings were done in between bouts of illness and that van Gogh strove to do his best work and knew that he couldn't do that while his illness was in control.
Finally, day 5's postcard bearing poetry to far away places went out today. Starting in July helps postcards start arriving close to the beginning of August. I'm sort of missing using my own photos for the cards. May have to rethink that, now that a few other fires have been put out.